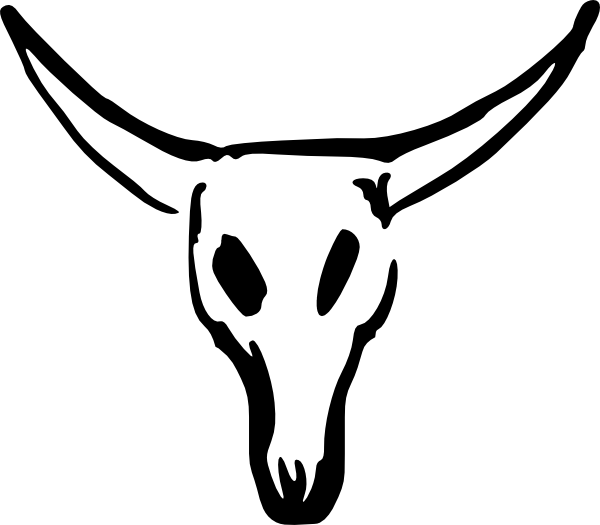 The Ravagers started out as any other gang would, people spent a lot of time together throughout the apocalypse and decide that they need to move further, so they decide to make a name for themselves.
The Ravagers are group of people who are "Neutral" they survive by whatever means necessary. They like to call themselves Neutral because by no means will they shoot everyone they see, actually if you play your cards right you can make good friends with them. However, don't let your guard down cause they are capable of Mugging, Killing, and taking you Hostage if the time calls for it. They aren't afraid to admit they can go south as far as morals go.
Simply put, they make the best out of life, they roam free, do whatever the fuck they want, and if they gotta get their hands dirty, so be it. This is their ideal way to survive.
As their founder Simon Haswell once said,  

"These walls are surrounding us and the outside world doesn't give flying fuck about us. Everything inside these walls will eventually run out, bullets don't last forever. There is no messiah of the Apocalypse that's gonna save us. We might as well take what we need, take what we want, and even have a little fun while we're at it."
Ravagers are open to new members but you will have to prove yourself over time
They can be identified from their Orange armbands and their less military look compared to other factions
Their goal is to make sure their own survive healthy and well
They rarely make friends outside of people who are in their gang
They currently have no "Settlement" location, they are constantly wondering the road
I plan to create unique RP treading on the line of neutral and evil, also being selfish. Being unpredictable in a way. Hopefully this pans out well.
Theo Bullivin - Co-Founder